Discover our secret
Alfa Laval GPHE
There's more to see than what meets the eye. Actually a whole story.
Food logic
The essentials for future foods
Alfa Laval's hygienic equipment combines high performance with gentle handling to preserve sensitive ingredients.
Discover our secret
Food logic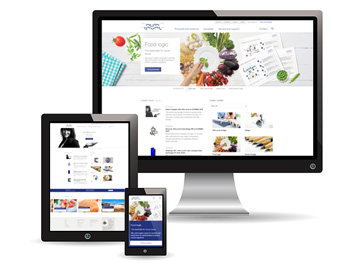 Welcome to the new Alfalaval.gr!
New design, more products, and more fun!
Posidonia 2016
On 10 June 2016 Posidonia shipping exhibition 2016 has successfully concluded. To discover the highlights, watch the video where you can find and also virtually visit the Technava stand, our Agent for Greece.